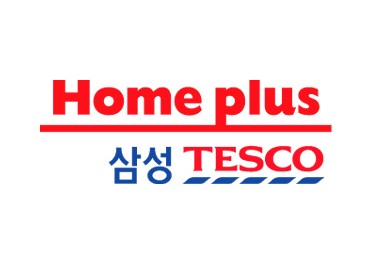 Tesco launched in South Korea in 1999 in a joint partnership with Samsung. To become more popular they changed their name to Homeplus. Currently Homeplus is one of the top 5 supermarkets in Korea.
A while back I noticed some posters in train stations that showed products from Tesco and looked very similar to the shelves at their supermarkets. I thought it was some sort of cool advertisement but it was more than that. The posters have the same layout and same products as their supermarkets with a QR (Qucik Response) code attached to each product. The idea is that when the busy South Korean people are going home after a long day's work they can go shopping while waiting for their train. They browse the posters, scan the QR code with their phone, pay online and when they return home the food will be delivered.
This saves a lot of time for the busy South Korean's as they are known to work the longest hours at work alongside the Japanese.
Check out this cool video I found;
Tesco: Homeplus Subway Virtual Store (Movie)