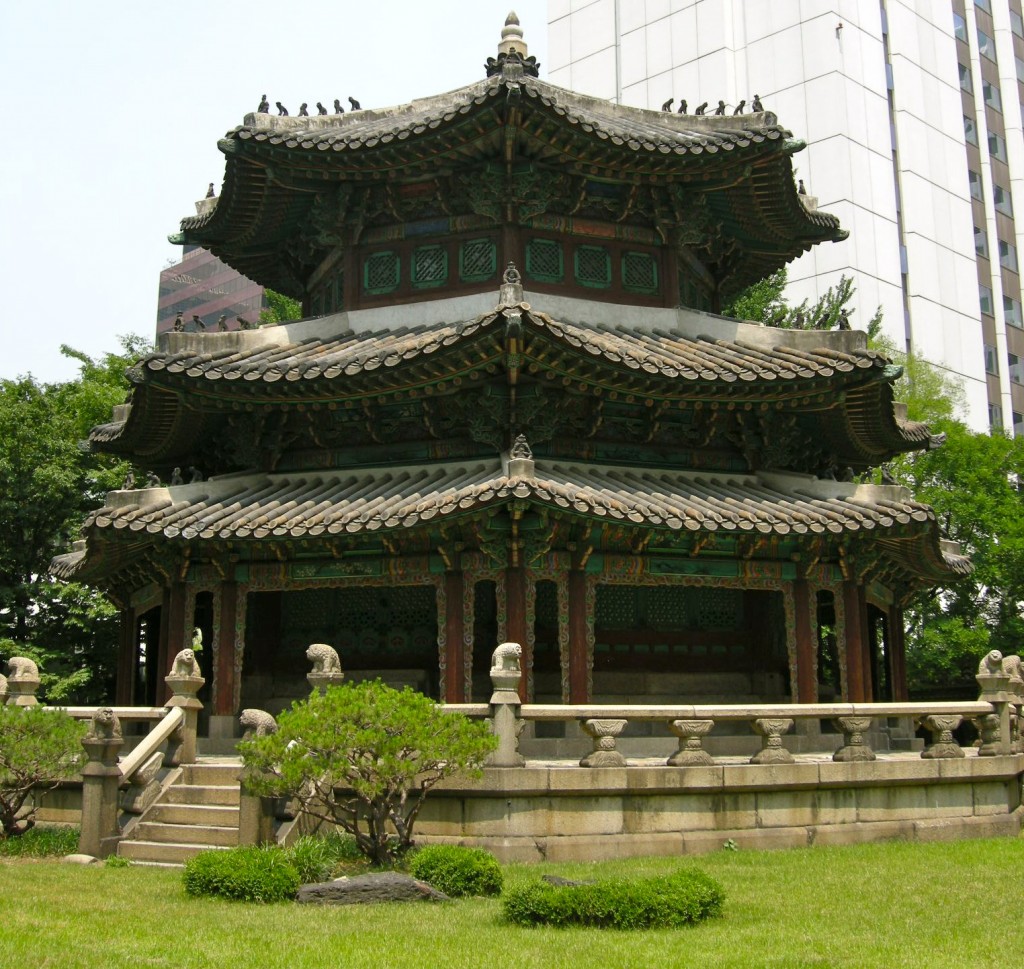 No matter the reasons behind your coming to South Korea. Once you're here, there's plenty to do and see.
Sightseeing in Korea is made all the easier because of the convenient and inexpensive public transportation system.
Korea has a rich history and many historical sights that are both fascinating and beautiful. Your time in Korea will certainly be enhanced if you're able to travel to some of these engaging locations.
We've reviewed many of the common and not so common sightseeing locations in Korea. In many cases, traveling to these locations is simple, and all you need is your time.
But we've been sure to add in our own experiences and observations as to what you might want to keep in mind when deciding on how best to fill your sightseeing time.
Royal Tombs of Korean Kings and Queens
Tombs are a common sight in Korea and frequently visited by tourists and locals alike.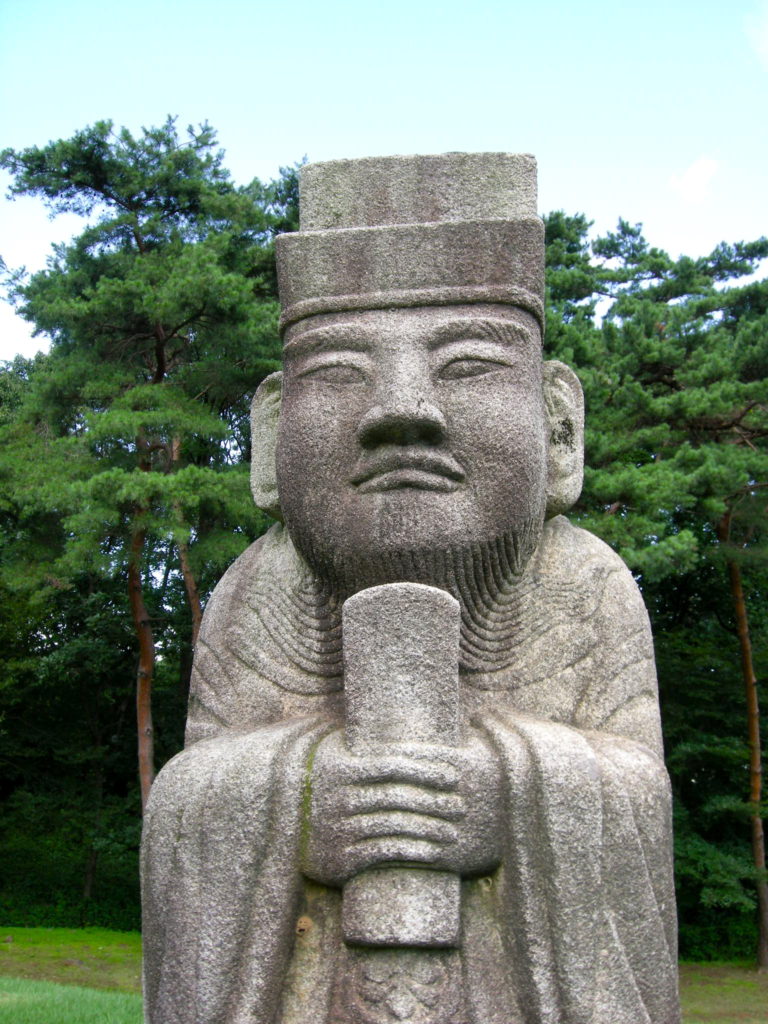 Like in Egypt, these tombs were used for powerful members of the ruling class and their families.
Many of the tomb locations that are open to the public charge a small fee for entrance. Usually this fee is around 1,000 won for adults, and 500 won for children under the age of 18.
The tombs may however be closed during certain parts of the year. You'll want to double check that the location you want to visit is open before you set off on your trip.
Most tombs are open during daylight hours, but may close earlier during the winter months.
Here are a listing of some of the most interesting and popular royal tombs in Korea as well as their location to help you plan your next trip.
Many of these are within a short distance of downtown Seoul.
Seosamneung Tombs – west of Seoul
Seooreung Royal Tombs – northwest of Seoul
Uireung Tomb – northeast of Seoul
Royal Tomb of Queen Sindeok – northeast of Seoul
Tomb of Princess Uihye and Han Gyeong-rok – north of Seoul
Seoul Attractions
Seoul has many interesting sightseeing attractions available to the casual traveler.
If you're just in Seoul for a few days, you can definitely still experience some of the historical sights in the area without taking much time to travel.
Palaces of Seoul
Gyeongbokgung Palace
Changdeokgung Palace
Deoksugung Palace
Gyeonghuigung Palace
Changgyeong Palace
Nature, Mountains, and Parks
Visiting Korea is not just about taking in the luxury of modern conveniences, but also connecting with nature.
Fortunately, Korea offers a wide assortment of outdoor attractions that are sure to ease your mind and allow you to experience the diversity of wild life and natural beauty in this country.
Here are some ideas for outdoor getaways.
World Cup Park Seoul
Tapgol Park – northeast of Seoul
Dream Forest – northeast of Seoul
Naksan Mountain – northeast of Seoul
Marronnier Park Hyehwa – northeast of Seoul
Museums
Summers in Korea can be quite warm and muggy. If you're looking for something to do but want some respite from the hot conditions, you might consider visiting one of Korea's many large cultural museums.
As with most urban centers, you'll find many of these museums in and around the major cities. Seoul by far has the greatest number of cultural museums.
National Museum of Korea
Seoul Museum of History
Seodaemun Museum of Natural History
Korean War Memorial Museum
King Sejong Museum
Looking for Other Things to do in Korea?
Do you like sporting events, markets, or other fun activities? There are limitless options for sightseeing in Korea. Browse the sections below for ideas on what to do and where to travel next!