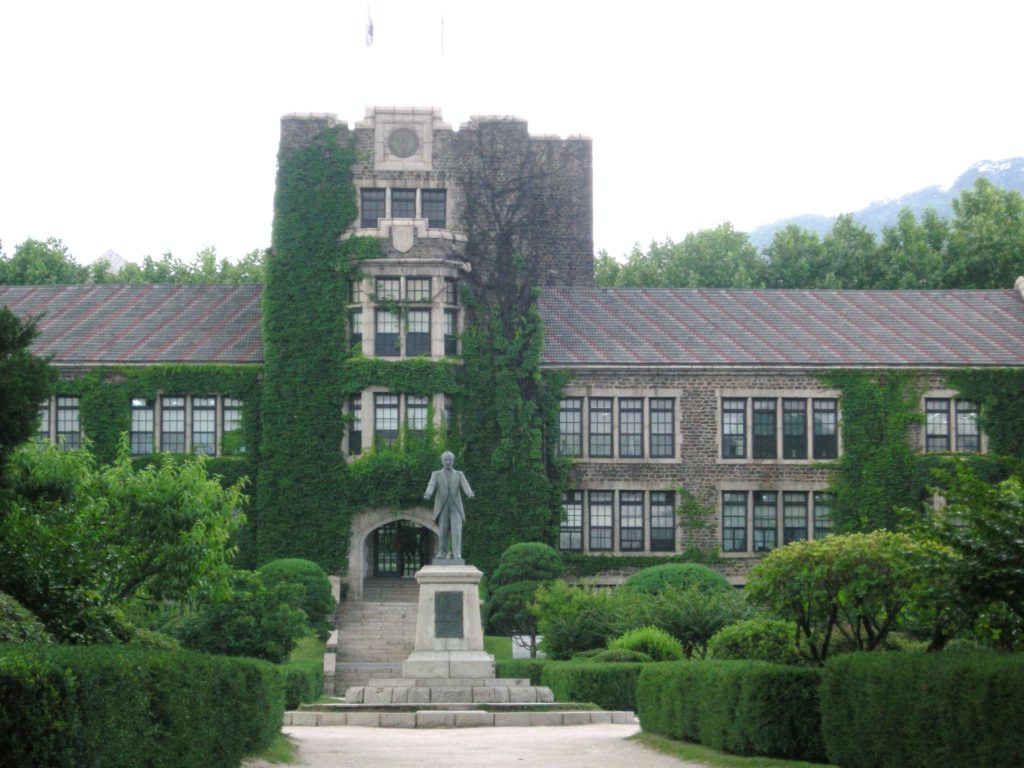 The number of foreigners coming to Korea to work, study, and play has been constantly increasing over the years.
Whether you're just in the planning stages of your trip to Korea or if you're already here, we have great information for you to make your time in Korea some of the best of your life.
Pre-Arrival
Before you make your way here, it's a good idea to thoroughly prepare for your stay. Although how you prepare will depend on what country you're coming from, there are a few things that everyone should take care to learn before coming to Korea.
Read more about pre-arrival preparation here.
Arrival
Arriving in any foreign place can bring with it a lot of anxiety and apprehension. This is certainly true for Western travelers that make their way to Asia.
It always helps to know what you're getting into and what the process will be like when you arrive in a foreign land. This way, you have a least a little bit of an idea of what to expect.
Read this to learn more about what you'll experience after arriving in Korea.
Immigration Basics
Keeping up with all the nuances of immigration laws and practices can be challenging. It can always be frustrating to figure out just what you need to do to enter, work, or visit a foreign country. Things will be no different when you venture to Korea.
Read this guide to get a basic understanding of the Korean immigration process.
Working Holiday Visas
The working holiday visa is a great way for young people to visit Korea, while still being able to hold a job and provide for themselves.
Learn more about the working holiday visa in Korea.
How to Find a Job in Korea
Looking for work in any country can be quite the distasteful experience. It's so much harder when you're in a different country and may not speak the language well.
We've gathered some great resources for you so that you can maximize the efficiency of your job search while saving time for cultural experiences.
Find out some tips on looking for a job in Korea.
Education in Korea
Studying abroad has the potential to change your life. If you have the opportunity to study abroad, there are many reasons why you should Korea as your destination of choice.
Let's take a look at the educational system in Korea and how you might benefit from studying here.
Read more about studying in Korea.
Where Should You Live in Korea?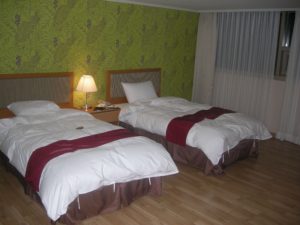 Whether you are moving to Korea or just staying for a short time, you'll be well served to learn about the different types of accommodations found here.
Where you ultimately decide to live will depend on your income, budget, and personal preference. But living in Korea can be much different than in other countries.
Don't make the mistake of not reading these articles.
Goshiwon and Hasuk (one-room apartments)
Korean apartments and how they're different from those in other countries
Thinking about staying in a Korean hotel? Read this to find out what's best
Guest houses and hostels can make for eye-opening experiences. Read this to learn what to watch out for

Financial Matters in Korea
Depending on how long you stay in Korea, you may not have to open a bank account or interact much with the financial system in Korea. However, you'll still need to know some of the basics so that you're not taken for a fool when you arrive.
Read these articles to get savvy on Korean finance and roll like a pro when you touch down in Korea.
Learn about the currency of South Korea
Will you be staying in Korea long? You'll need to know this about taxes
Don't be frustrated when opening your Korean bank account. Read this article first
How much does it cost to live in Korea?
Eating and Drinking in Korea
Korean cuisine is distinctive and easily recognizable.
Many of the flavors and seasonings used in Korean food are much stronger than those used in American cooking. Korean barbecue for example is often spicy and the meat selection is much more diverse than in American barbecue.
Koreans often eat beef tongue, and many meals are served with a side order of a spicy vegetable dish called kimchi.
Korean Beer
The Japanese introduced beer brewing methods to Korea after first having learned the craft from Europeans. Today there are several large Korean brewing companies which control the national beer market.
The legal drinking age in South Korea is 19 years.
Learn more about Korean beer and popular brands