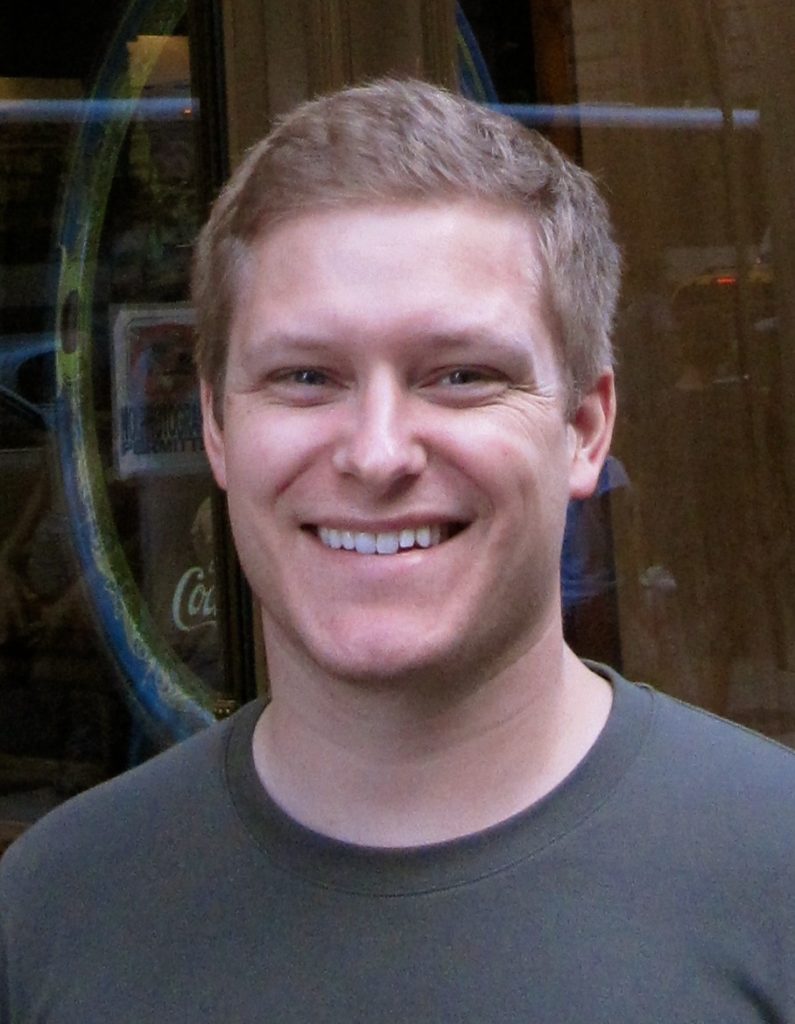 Hello and welcome to ExploringKorea.com!
My name is Eric Mikowski and I operate this website to make your trip to Korea easy and fun.
No matter the reason for your visit, you'll find lots of helpful information to guide and inspire your adventure.
I first visited Korea in 2009, and have been back several times since. I even worked there for a time while in the US Navy.
All of the information you'll find on this site has been gained through personal experience and meticulous research of primary source information.
If you can't seem to find what you're looking for, please let me know and I'll do my best to get your question answered.
Our History
ExploringKorea.com was started in 2011 to help people get a better understanding of Korea and to make life easier for travelers and foreign residents of Korea.
Many of the travel guides on the Internet are out of date and lack vital information such as ticket prices or maps.
The goal of this website is to provide you with the information you need to get up to speed and start enjoying yourself in this wonderful country.
At ExploringKorea.com we focus on:
Detailed travel guides of sights in Korea
Information for foreigners who are currently residing in Korea or those who someday hope to
Must see National Treasures of South Korea
Interesting places to visit in Seoul
History and culture of Korea
ExploringKorea.com is constantly being updated with new content. If you have any ideas, tips or information you would like to see on this site, please let us know.
Thanks for stopping by and kind regards in your future travels!
Start Your Korean Adventure!